Plywood Hot Press

Medium: thermal oil or steam.

Pressure : 500tons, 600tons, 800tons

Hot plate size: 5x5ft,4x8ft etc.
---

Panels made from laminated veneer are very versatile. The hot press is mainly equipment in the production of wood panels. It's mainly used for hot pressing the panels after gluing and combining. Different varieties of plywood have different requirements about the press.
Our hot press adopts frame structure, hydraulic drive, realize rapid closing by the plunger type oil cylinder driving the hot plate. The hot plate is heated by steam. The hot platen and the oil inlet pipeline are connected by high pressure hose, and a temperature measuring device is installed on the plate.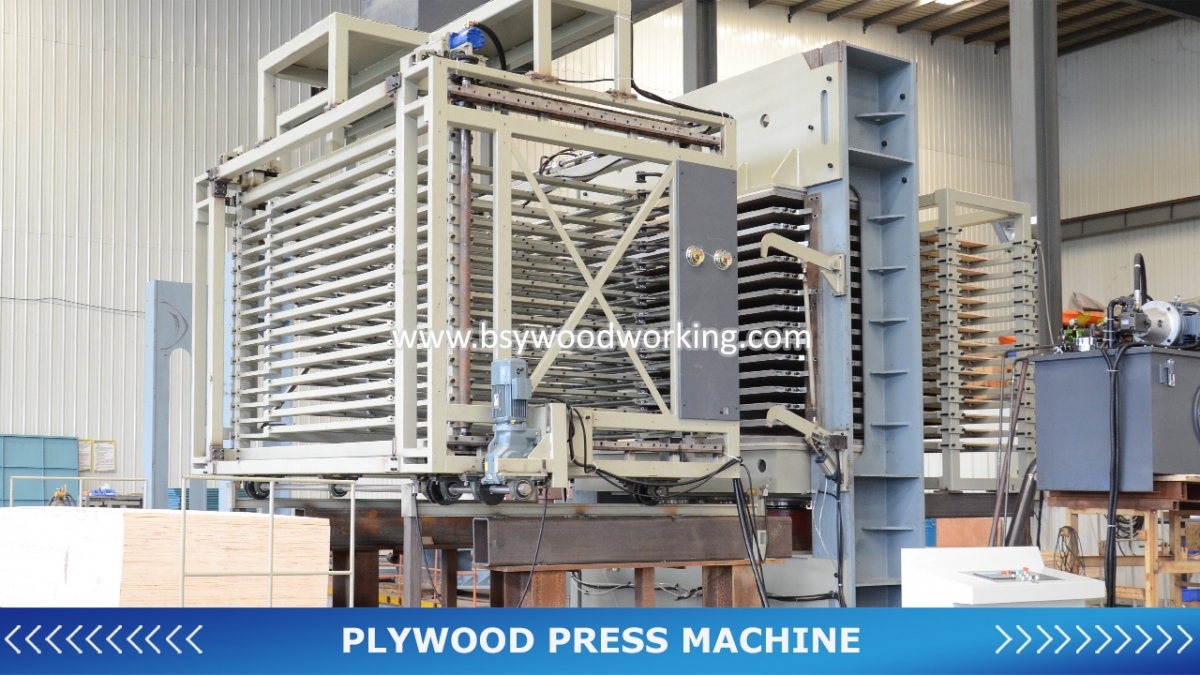 Features:
* Automatic loader and unloader are optional.
* Pressure, cylinders, plate size are customized.
* Siemens PLC system
* Uniform heat and pressure distribution
* Platen adopts Q345B
* Daylight number:10,15,20 etc.,
* CE Certificate and ISO:9001 quality management system certification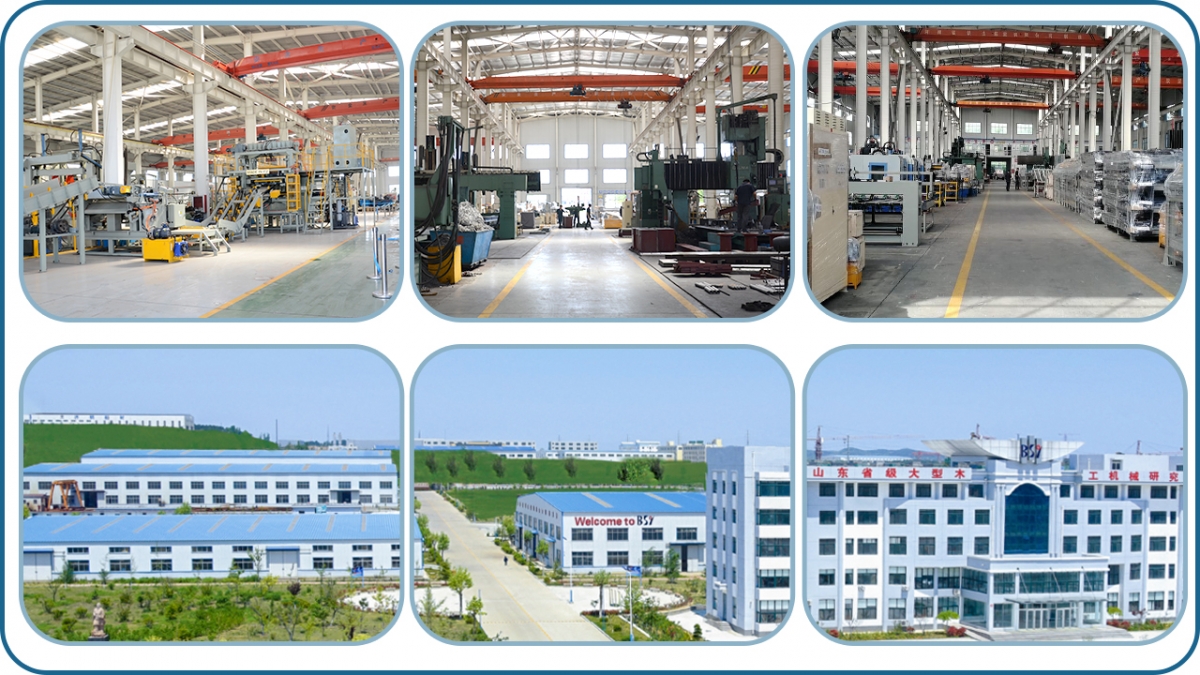 Founded in 1956, Weihai Baishengyuan Industry Co.,Ltd. is located in beautiful coastal city Weihai, Shandong, China. It is a collection research and development, production, marketing professional mechanical equipment of large enterprise groups, and has the self-management import and export rights. After decades of development, the company has always insisted take the path of independent innovation, scientific development. Is now leading products of complete sets of plywood production line equipment, auxiliary products, follow the market demand upgrading constantly.The products are exported to more than 50 countries and regions in Asia, Europe, Africa and America.