Mesh Veneer Dryer

With our veneer dryer, you could get smooth and flat quality, even moisture content veneer sheets.
---

This machine adopts the transverse-circulating vertical-jetting way, mesh conveying line, stepless gear and electric control, quality and efficiency of drying with this machine is surely guaranteed, which ways help customers to get good quality veneer, high drying rate, high productivity effect.
It is made up of the conveying system,heating room, heating-circulating system, humidity-discharging device,and electric control system.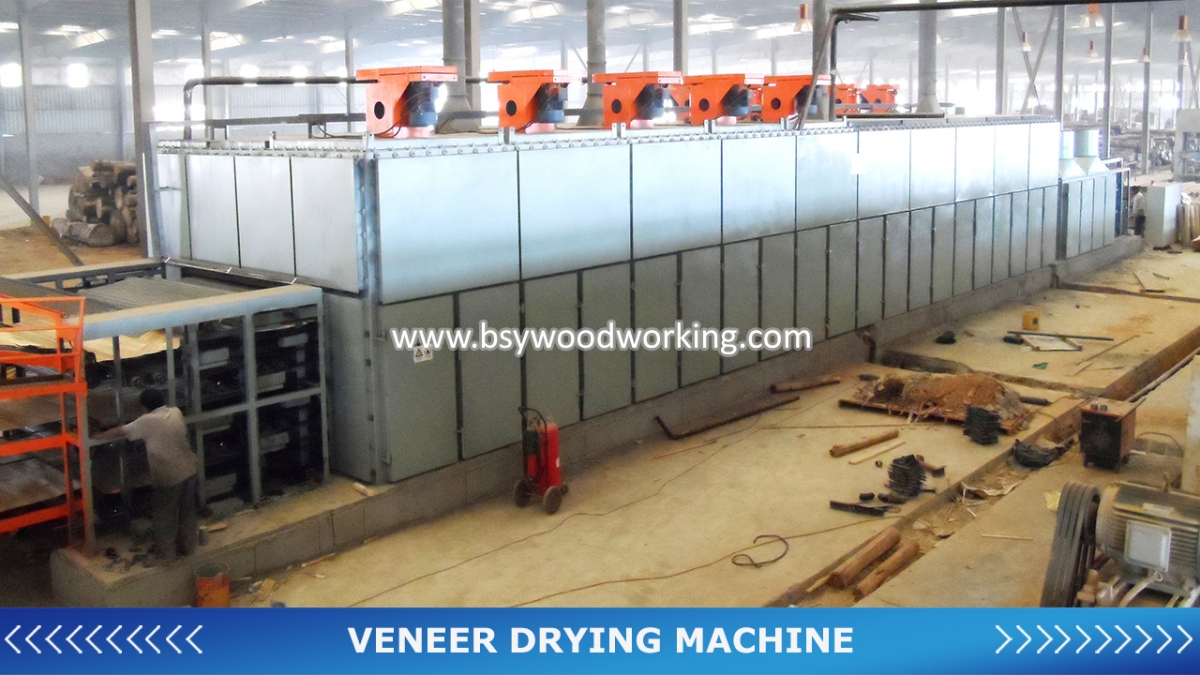 The number of sections and layers could be customized.
We'd like to give you suggestions to obtain the most producing capability with the least investment.


BSY INDUSTRY is the professional enterprise of developing veneer  and plywood machines, espically on the leading position in this industry of the national veneer peeler and veneer dryer.
Our dryer machines have some advantages such as stable advanced skills, the reliability quality and lower-consume and high efficiency.  The veneery type includes roller dryer, mesh dryer and roller-mesh combined dryer.
Our goal has always been to provide only the highest quality equipment and services. Again, welcome to BSY Industry Group. If you need additional information not found in this website, please feel free to contact us.