Roller Veneer Dryer

With our veneer dryer, you could improve capacity and log utilization through improve veneer quality.

Our portfolio includes roller dryer, belt dryer and belt&roller type dryer.
---

The peeled veneer is easy to split and deform. In order to ensure the process of plywood gluing and pressing, the veneer must go though drying process. The veneer dryer can be applied for the drying process of top and bottom veneer and thickened core veneer. It is distinguished by our advanced technology providing high productivity, low energy consumption and veneer's high quality.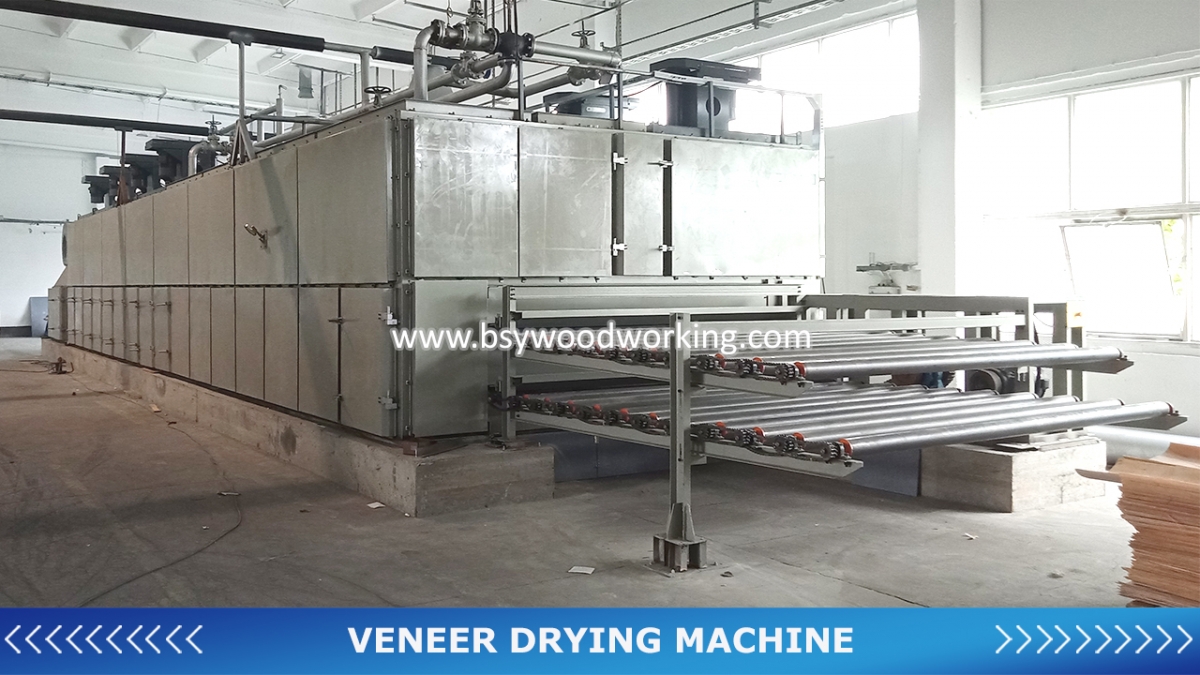 Roller type veneer dryer is applied for thicker veneer drying, such as above 1.0mm, equipped with infeed roller conveyor. It adopts transverse air pressure type air circulation mode, which is mainly composed of transmission system, heating chamber, steam thermal circulation system, cooling system, dehumidification device and electrical control system.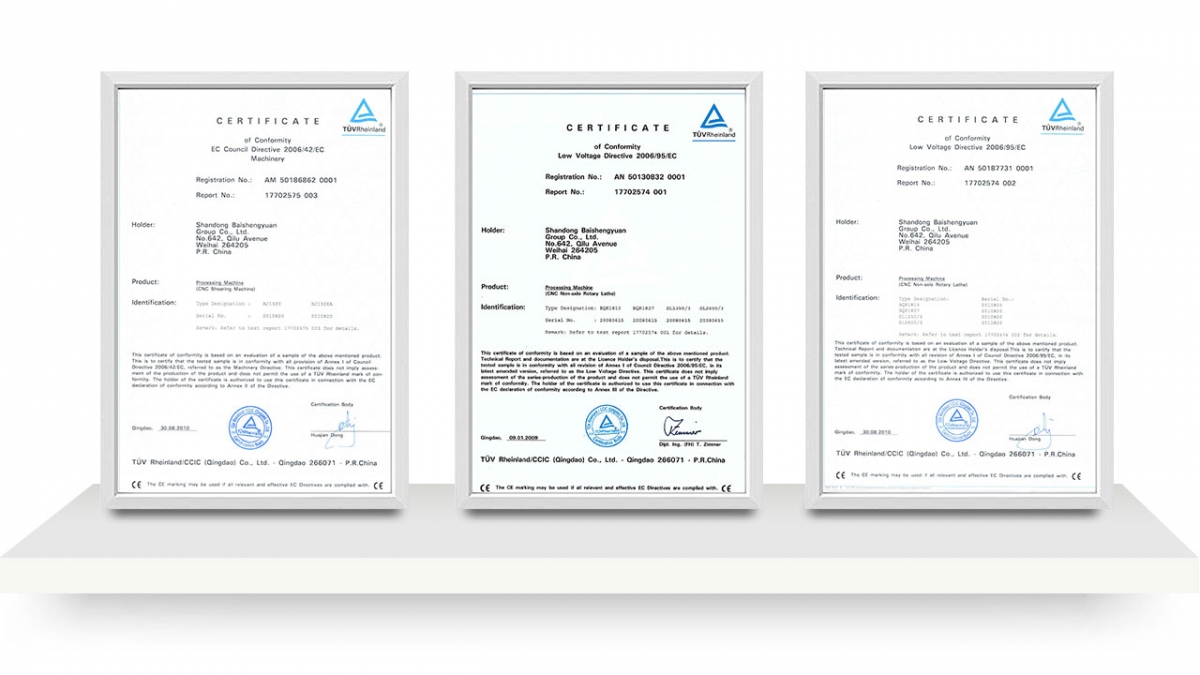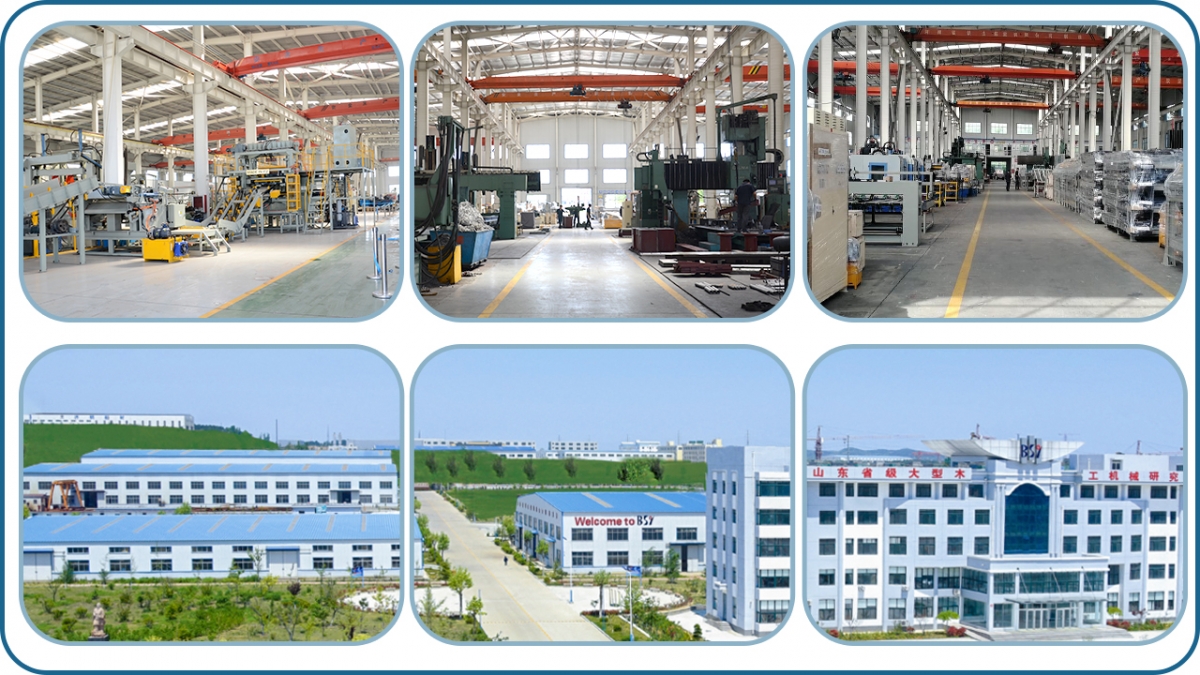 BSY product line centers on a range of standard and special plywood machines that includes plywood plant , Log debarker, veneer peeling lathe,  log charger, log conveyor, veneer guillotine, plywood performing press, Veneer Dryer, plywood Edge Trimmer, plywood Sander , etc.
*More than 60 years of experience, we are one of the leading manufacturer of woodworking machines in China,
*Specializing in plywood production line,our prodessional R&D team could supply the project to meet your requirement.
*More than 10 QC staffs with more than 20 years working experience to control the production quality.
*Having own after –sale maintenance center, our engineer can go to overseas for installation and commissioning.